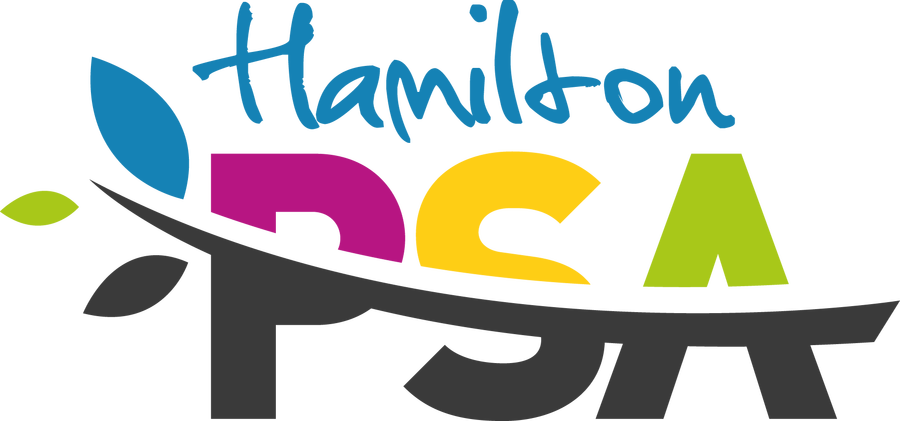 PSA
Did you know that Hamilton School Parent Staff Association (PSA) raises roughly £15,000 per academic year? Join us in securing even better facilities, resources and experiences for the children of Hamilton Primary School.
In these pages you can find out all about Hamilton PSA – who we are, what we do, and how you can get involved!
If you have any questions, comments, feedback or suggestions please don't hesitate to get in touch.