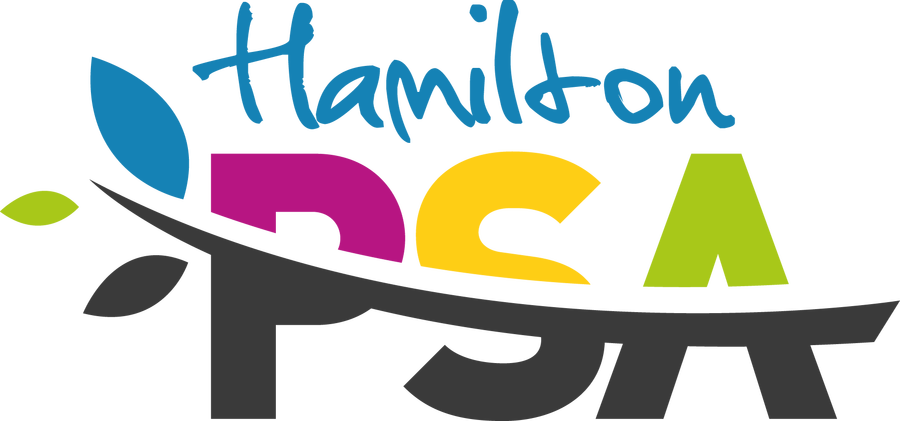 PSA
Did you know that Hamilton School Parent Staff Association (PSA) raised over £20,000 for the school in 2016/17? Join us in securing even better facilities, resources and experiences for the children of Hamilton Primary School.
In these pages you can find out all about Hamilton PSA – who we are, what we do, and how you can get involved! Or check out our new brochure:
If you have any questions, comments, feedback or suggestions please don't hesitate to get in touch (see Contact Details page).