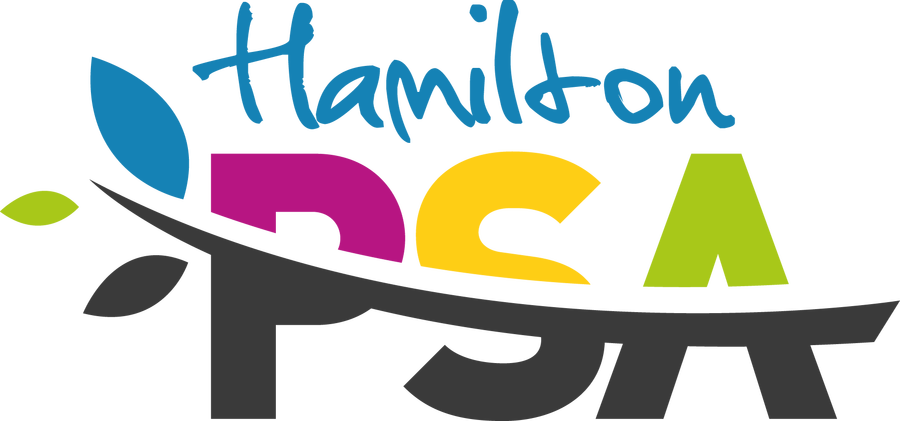 What is Hamilton PSA?
Did you know that Hamilton School Parent Staff Association (PSA) raises roughly £20,000 per academic year? Join us in securing even better facilities, resources and experiences for the children of Hamilton Primary School.
In these pages you can find out all about Hamilton PSA – who we are, what we do, and how you can get involved!
If you have any questions, comments, feedback or suggestions please don't hesitate to get in touch (see Contact Details page).
What is Hamilton PSA?
What is Hamilton School Parent Staff Association (PSA)?
Hamilton School PSA (Parent Staff Association) is made up of a small but fabulous team of parents and staff. The PSA is a registered charity (Charity No. 1123073), and works tirelessly to raise money for the School. We use this money to buy things for the school to aid our children's education and development. In recent years our fundraising efforts have enabled the school to pay for:
A sunshade and outdoor seating installed in the infant playground
£7,500 worth of books to replace the entire KS1 reading scheme
22 iPads
14 new interactive whiteboards for each classroom
Science Week, Poetry Week and a Year 6 Entrepreneur Scheme
A revamp of the Early Years outdoor area
We organise an annual Summer and Christmas Fayre, as well carrying out smaller events such as the Easter Eggstravaganza, Halloween Disco, and the boozy Quiz Night for parents! We are always looking for new members to help support these regular events, and bring fresh ideas for fundraising. If you'd like to get involved, please get in touch (see contact details) or come along to one of our meetings – the dates of these are on our Facebook page and school calendar. We look forward to hearing from you soon!
Core Team
Laura Reveley is our new Chairperson.
Sonia Miller took on the role of Secretary in 2016 and is currently our Vice Chairperson.
James Burton is our Secretary
Verka Stokes is our Treasurer and a fully qualified accountant